We expected the beginning of Limb Loss Awareness Month to bring an avalanche of news about amputees . . . . and so it has. All is right with the universe. To the headlines: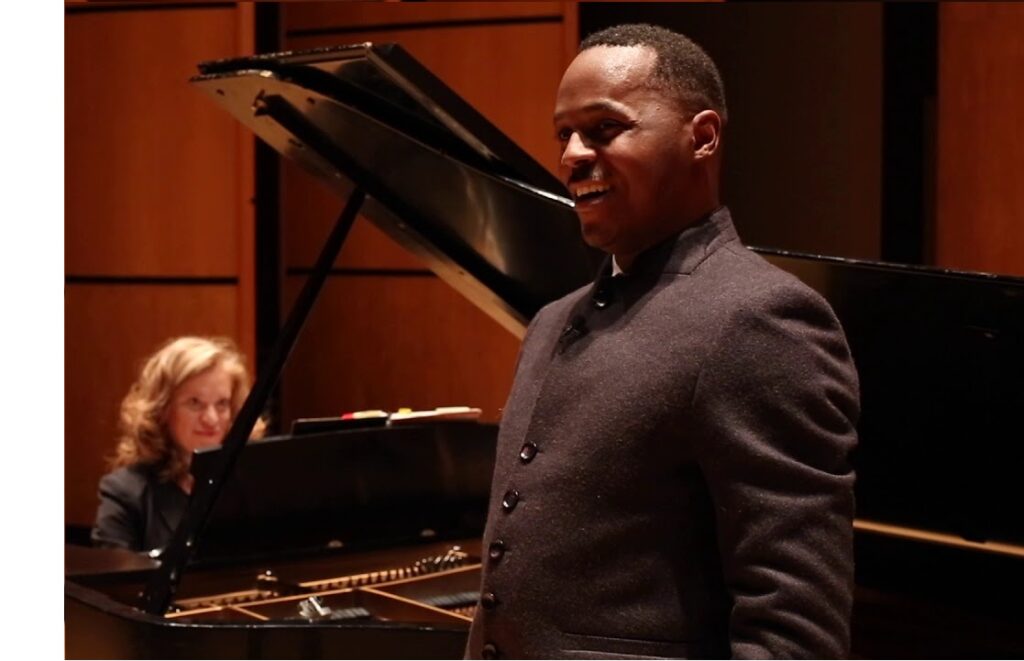 British fashion model Laura Armstrong used to joke that she'd only get relief from chronic pain if she cut off her leg. She's not joking anymore; she's having an LBK procedure tomorrow (April 8) so she can continue her modeling career. "I don't want my life to be dictated by [pain]," she says. "I'm a strong, independent woman."
The multitalented Ty Chiko (nee Tychiko Cox) was named a semifinalist in one of the world's most prestigious vocal performance competitions. Learn more about this exceptional person in Amplitude's May 2020 issue.
One of the early beta testers of Johns Hopkins' Modular Prosthetic Limb achieved a big breakthrough: He can control the bionic hand's individual fingers well enough to play "Amazing Grace" on the piano. Short video here.
The Missouri House of Representatives voted unanimously in support of a Limb Loss Awareness measure sponsored by Rep. Rasheen Aldridge, one of two limb-different members of the Missouri House. "This bill is one step closer to making sure that we not only recognize people with a disability but also ensure that we provide affordable health care to those who need accessible options to get around," Aldridge says.
Want to see right above-elbow amputee and cross-fit guru Victor Assaf hoist about a gazillion pounds with just his left arm? Roll the footage.
In addition to being Limb Loss Awareness Month, April 2021 has been officially designated "Health Innovation and Thought Leadership Month." Under the latter banner, Dr. Kenton Kaufman (head of the National Limb Loss and Preservation Registry) will be leading a webinar on April 27 titled "Exciting Breakthroughs in the Future of Limb Loss Care." It's a free event, and you can register right here.
Paralympic hopeful Noelle Lambert was recognized by the Points of Light Foundation for her work as founder/president of Born to Run, which provides running prostheses to kids who can't afford them.
An experimental osseointegrated, bionic prosthetic arm is getting test-driven by a retired Kansas teacher. Her PT terms the new device "a game-changer."
Get a behind-the-scenes tour of BioAdapt from company founder (and AKA) Mike Schultz and his daughter, Lauren.
Socket technology innovator WillowWood Global just landed a $450K grant from the Department of Defense to continue its research into lower-limb sockets that mitigate the effects of heat and sweat.
You can get a 25 percent discount on all Liner Wand products throughout Limb Loss Awareness Month. Use the code LIMBLOSS25.