According to a new study, a shockingly high percentage of amputees never see a prosthetist. Your age, sex, and overall ...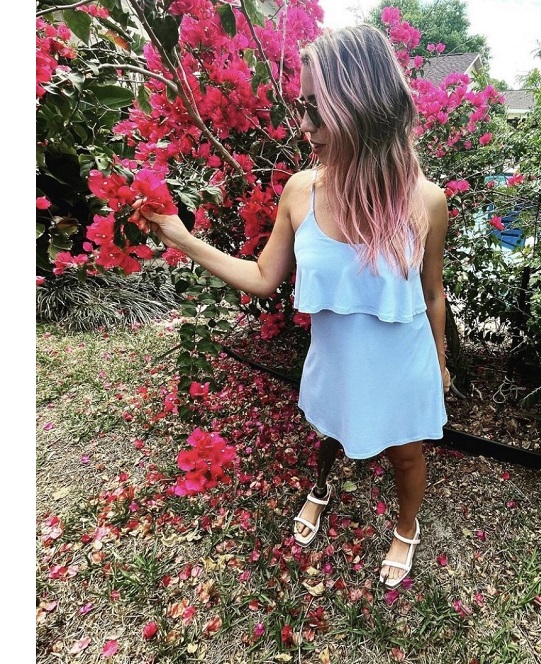 As a Florida resident, Alexandra Boutté spends about nine months a year battling every leg amputee's warm-weather enemy: sweat. Keeping ...
Heartless insurers of the week: Sanford Health and the North Dakota Public Employees Retirement System. Their one-leg-per-lifetime policy leaves North ...