On October 12 in Kailua-Kona, Hawaii, Roderick Sewell accomplished something that no other bilateral above-knee amputee has done before—cross the finish line at the Vega IRONMAN World Championship after swimming 2.4 miles, biking 112 miles on a kneeler handcycle, and running 26.2 miles (a full marathon) on his prosthetic running legs.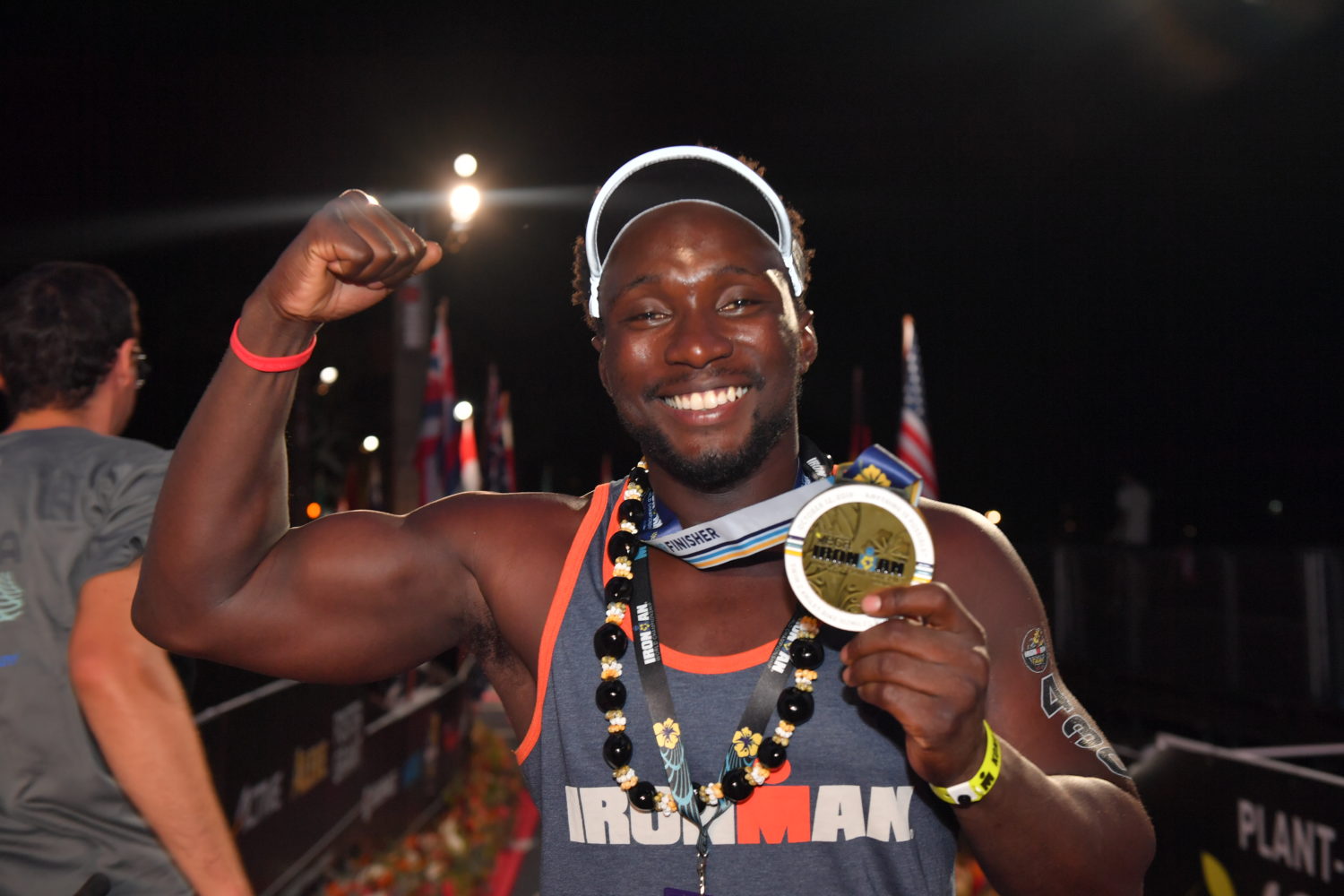 Sewell was born missing tibias in both legs and had them amputated when he was 2 years old. Serving as an official ambassador for the Challenged Athletes Foundation (CAF), he has been supported by CAF since he was 8 years old through numerous grants for adaptive sports equipment, training, and competition expenses. He was Bib #430, and his race finish time was 16:26:59.
For more information about CAF, visit www.challengedathletes.org.