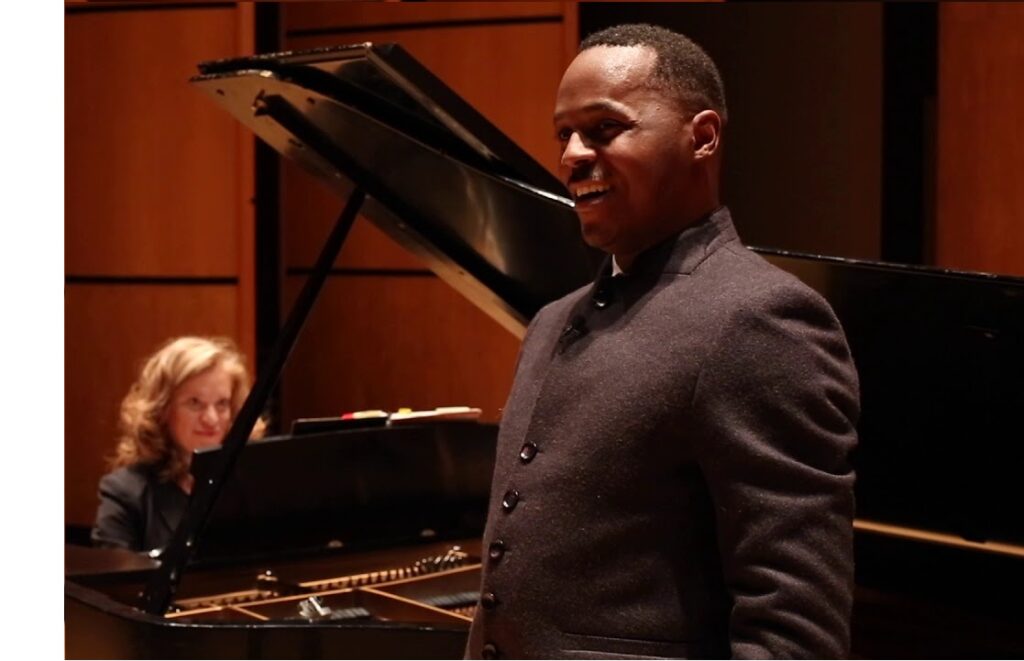 A fashion model opts for amputation and a state legislature unanimously recognizes Limb Loss Awareness Month in this week's roundup ...
While you're advocating for the amputee community during Limb Loss Awareness Month, reward yourself with one of these new or ...
Amputee filmmaker Adam Bowes scored a slot at the prestigious Aspen Shortsfest. Six other limb-difference directors shine in the Easter ...