Phantom limb pain is a real physiological condition. So why do we tolerate mystery and myth when it comes to ...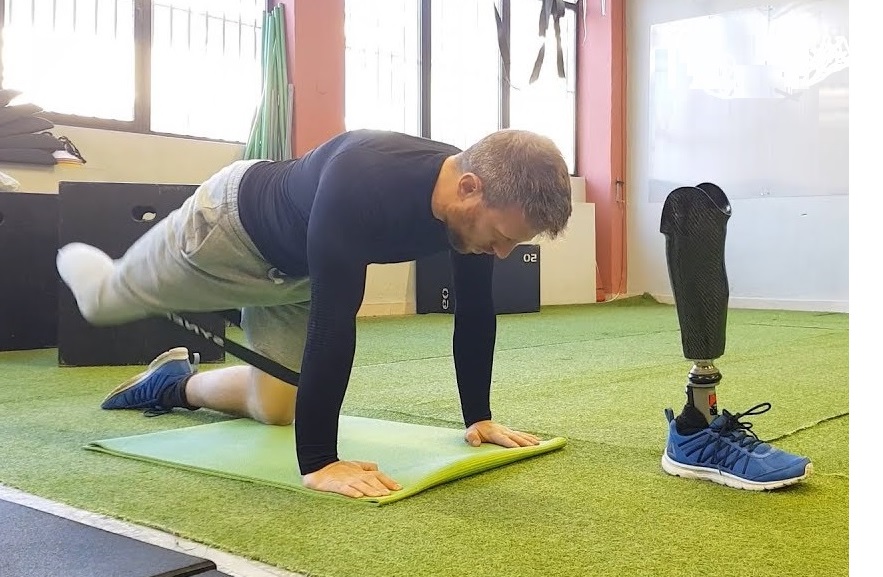 When all the gyms shut down way back in COVID's initial quarantine phase, Move United (then known as Disabled Sports ...
There are no upcoming events at this time.