Hiking season snuck up on us this year, but it has finally arrived. So we assembled a little refresher about ...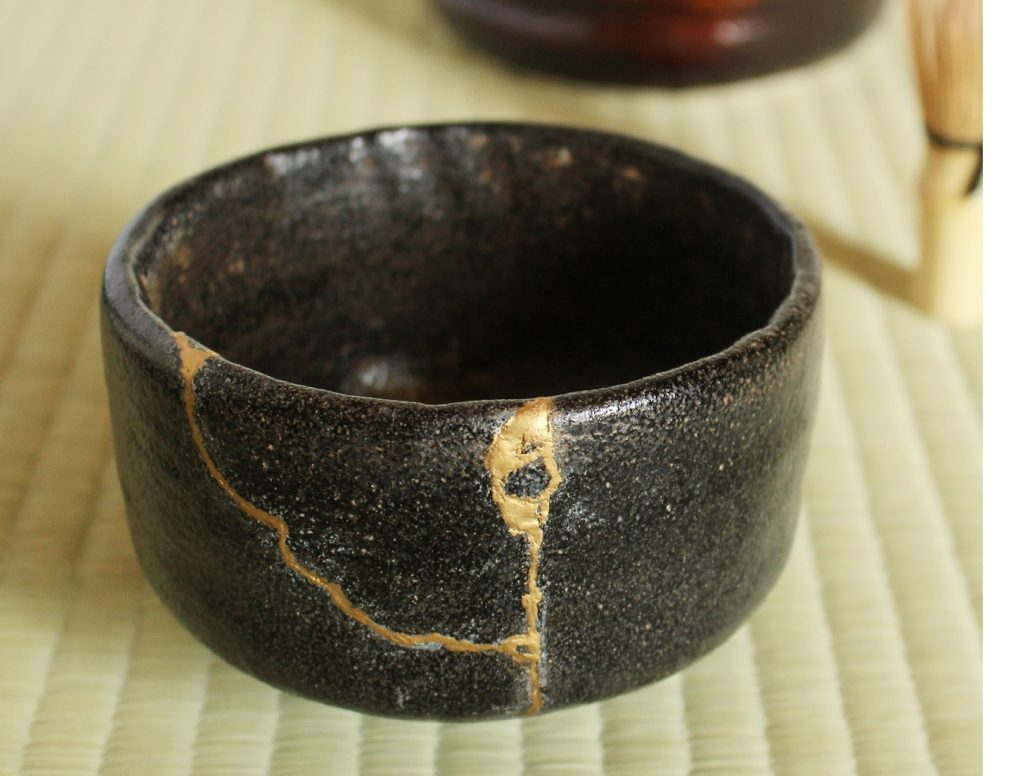 In the Japanese art of Kintsugi, the flaws in the ceramic are what give them their beauty. "That's what we ...
Yoga improves your balance, flexibility, core strength, mental health...need we say more? Is amuptee yoga officially a thing yet? It's ...
AVAILABLE
NOW!
AMPLITUDE'S NEW GUIDE FOR LIVING WITH LIMB LOSS
CLICK HERE TO ORDER
For more information, contact

[email protected]

.
(Formerly Limb Loss Resource Guide)